Shaping the future of Africa's digital economy
CeedCap is a venture studio that create and invest in platform companies with a mission to unlock untapped digital opportunities for Africans.
"Our mission is to enable founders to build and launch platform companies that create opportunities and shape Africa's digital future."
We create platform companies to unlock digital opportunities in Africa
At CeedCap, we are actively investing in Africa's digital future by creating platform companies to transform the informal and fragmented small and medium enterprises sector.
We partner with resilient founders from day one to launch platform startups
We identify large underserved market segments with opportunity for digital transformation, and build platforms that focus on unlocking these opportunities.
Take a leading role in developing a new venture
Are you looking for an opportunity to take a leading role in developing a new venture? If so, this is your chance to join the creative and visionary setup of CEEDCAP Venture Studio! We're looking for Founders in Residence to lead and build new venture opportunities within the 'Platform Economy' space.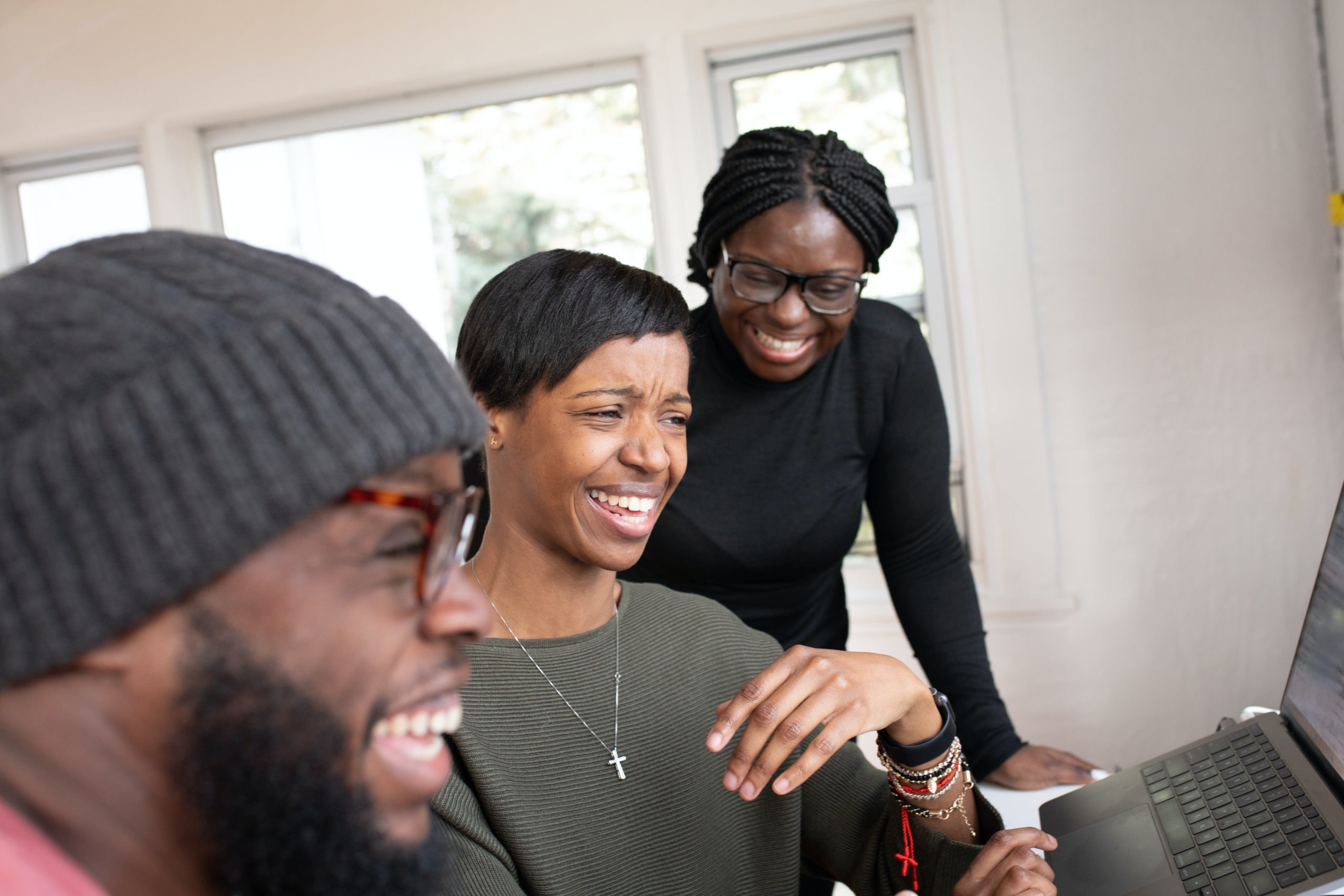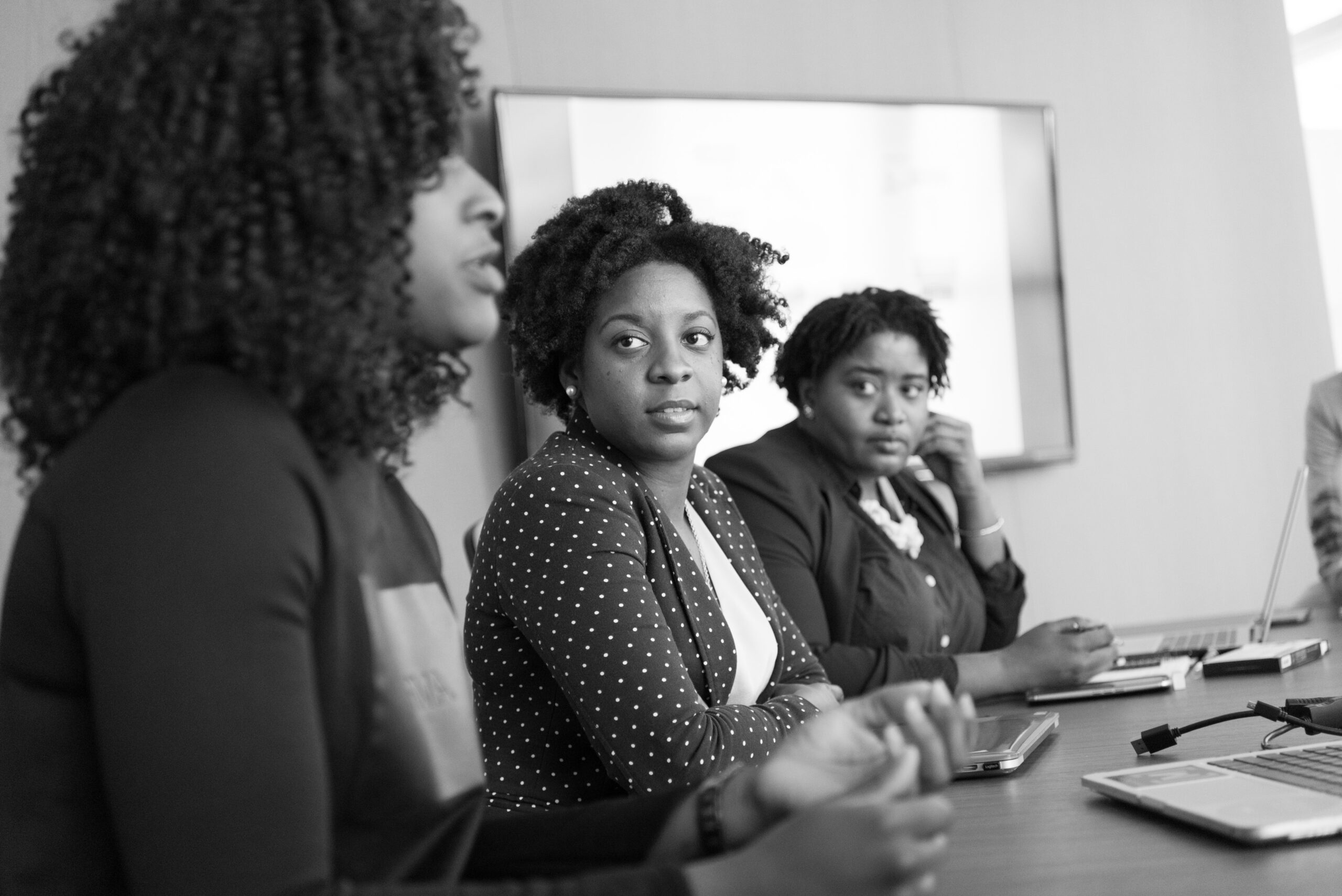 Invest in promising African startups at Preceed
Join the league of investors backing audacious ideas and founders investing in promising African startups at the "Preceed" stage. Preceed is an exclusive angel investing group. 
Insights from our experts & news from the industry