Apply to be a Founder in Residence
Our ideal candidate is a proven entrepreneurial leader who can balance the competing demands of testing, learning, and building a business and team from scratch while also bringing key stakeholders/executives along on the journey.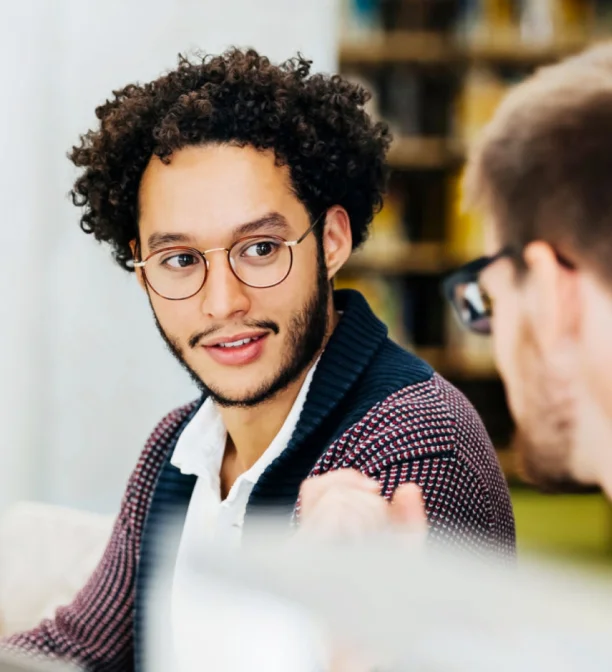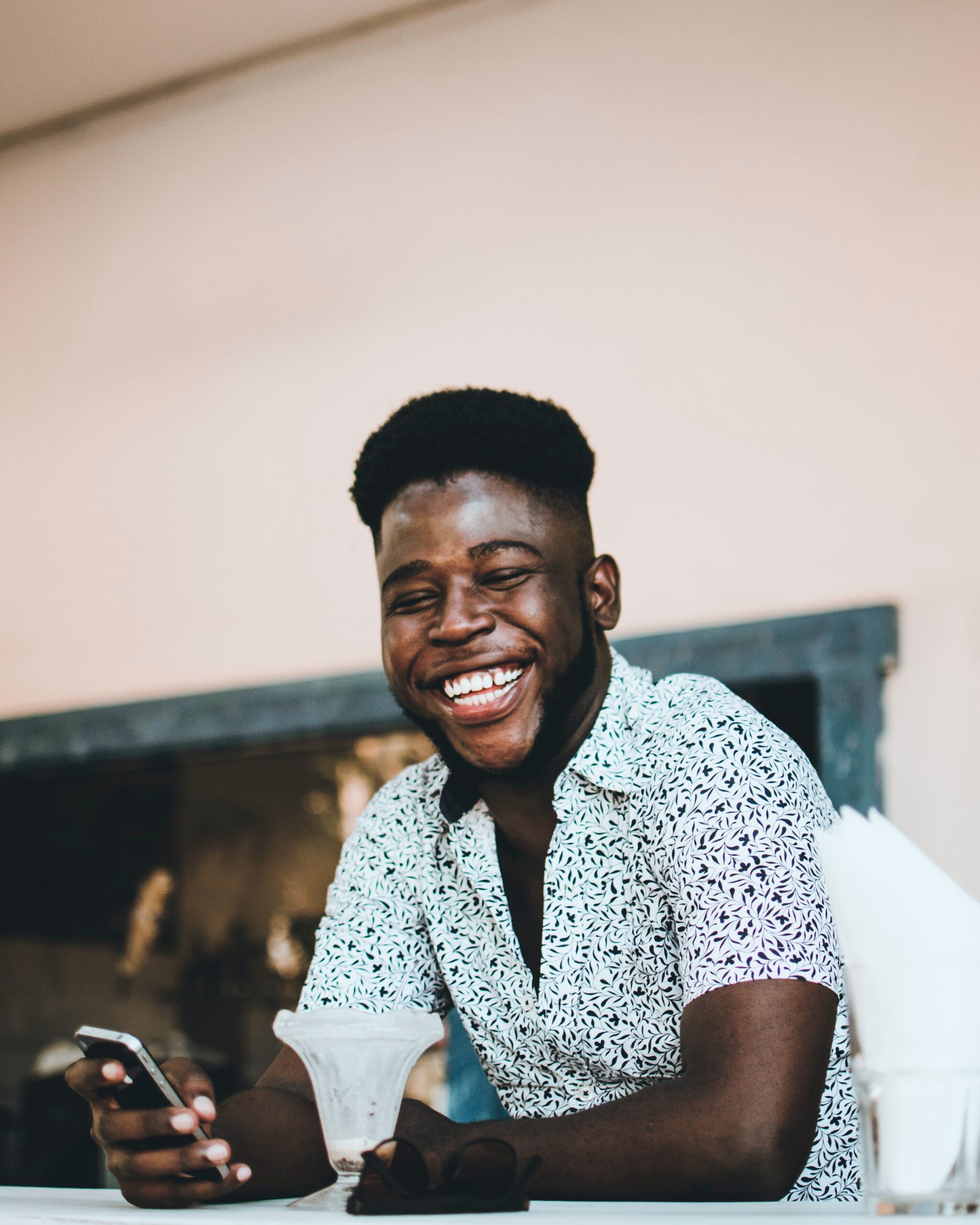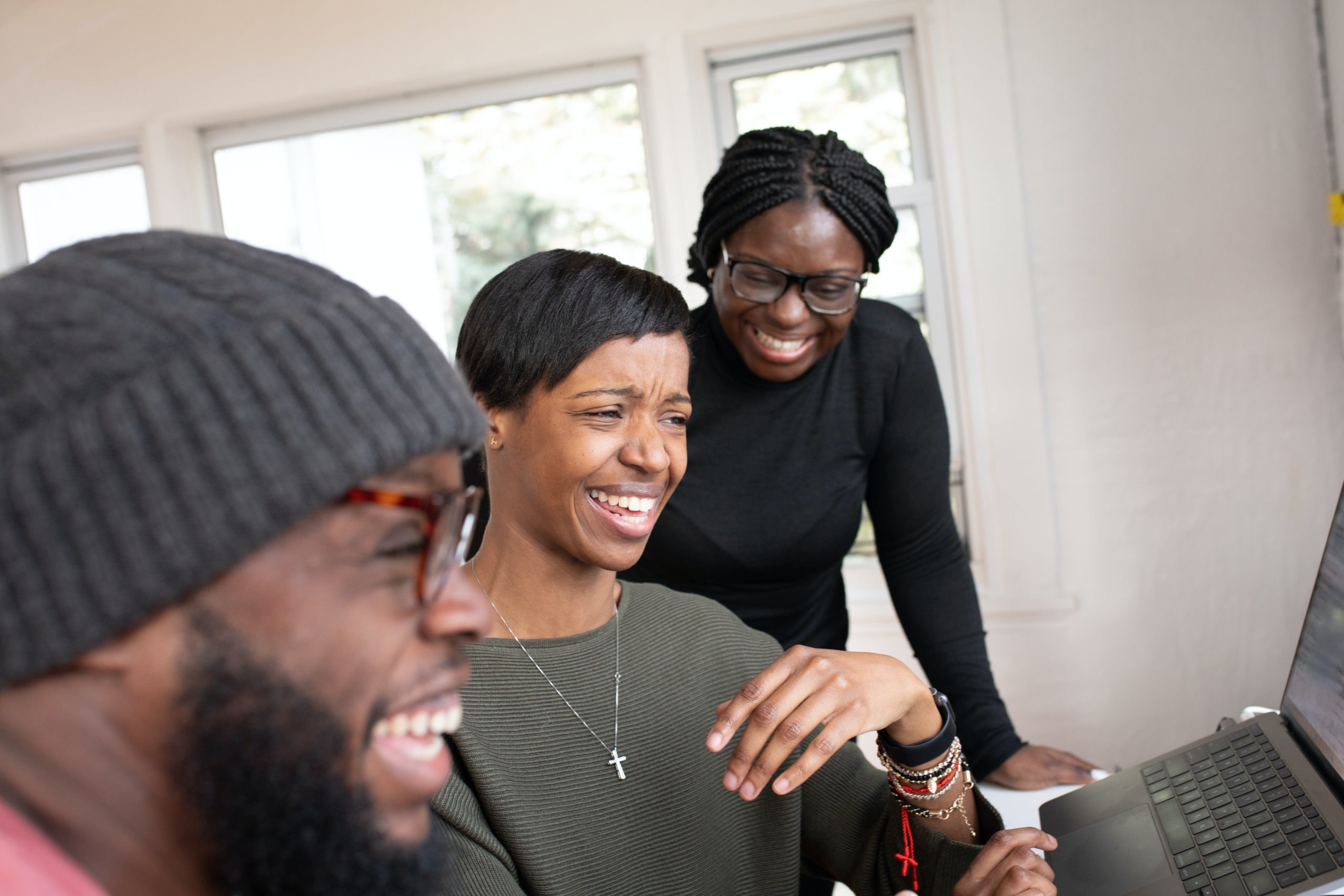 Build and launch new venture opportunity
As Founder in Residence, you will be employed on a 9-month contract and lead the build and launch of a new venture opportunity to demonstrate product-market fit. 
Throughout the 9-month build phase, you will receive funding and operational support from the CeedCap Venture Studio and our network of experts.
Upon having demonstrated initial product-market fit, there is a possibility to become the co-founder of a new venture; thus, strong commercial and communication abilities are critical for this role.
Apply now by uploading your CV and cover letter in English, and you will hear from us if we see a potential match to a venture opportunity.